With Caldis Sound & Furniture
Using high end electronics coupled with custom installations
we guarantee your audio and viewing pleasure.
Where every customer is a friend
Caldis is a family owned business with over 35 years of retail experience in high end electronics and the very best the audio digital world has to offer.
We couple experience and expertise to ensure that your custom home entertainment needs are not just met, but exceed expectation.
Your entertainment experience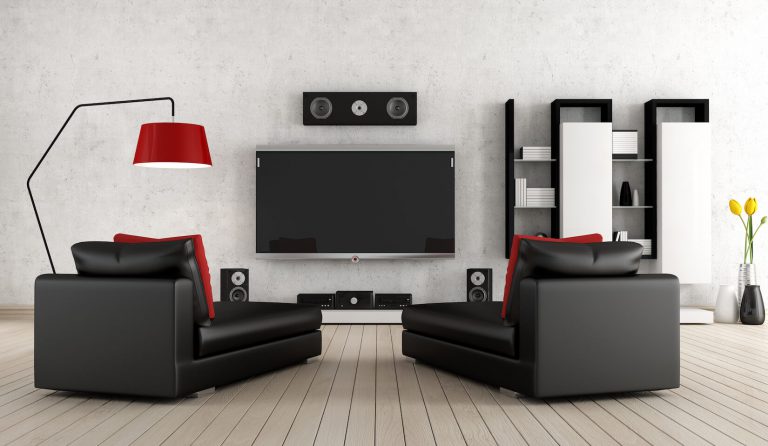 Create the ultimate entertainment experience, with our wide range of sound systems and televisions. We can ensure that we have the entertainment system for you. Whether you're looking to create a home theatre experience or looking for the latest smart television that you can link your house to, we have the solution for you.
Sound System Installation
The ultimate sound system means nothing if not installed and configured correctly. That is why we offer custom audio installations- ensuring you get the most out of the products we provide.
Current technology means that when shopping for appliances, you're spoiled for choice- and we wouldn't have it any other way. Our wide range of products and personalized customer service ensures you are getting the best in trendy appliances for your home.
Insure your home goods for peace of mind. We are affiliated with all major South African insurance providers, and have service level agreements with most of these. This enables us to prepare quotes to offer you the best insurance deals, and damage reports, to streamline the process if you need to claim.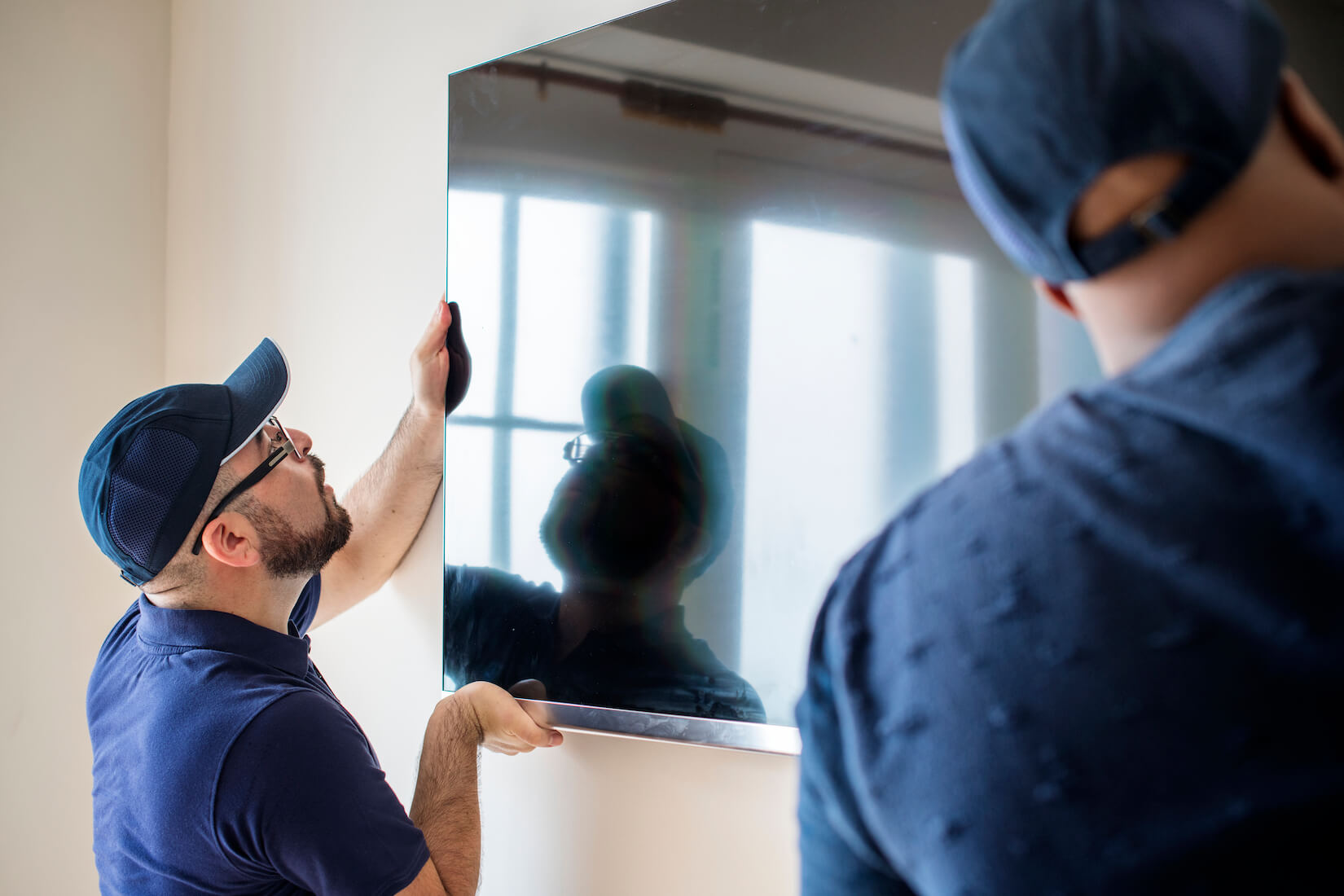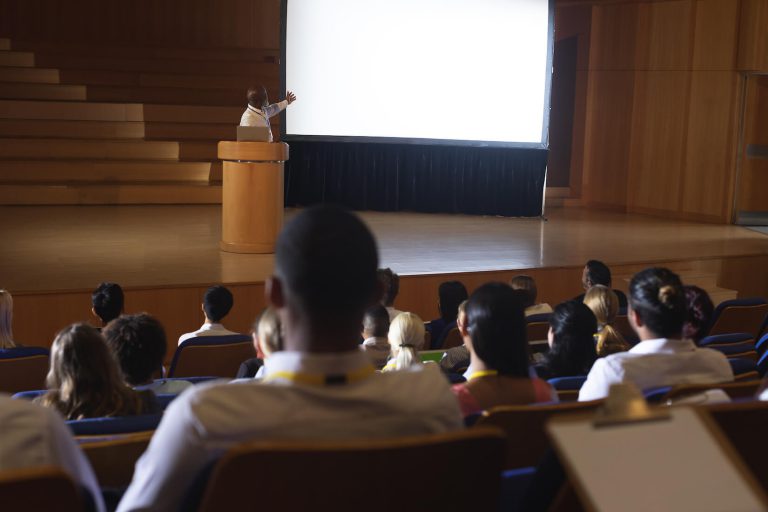 Our corporate division is equipped to service and supply a range of goods tailored to your business. Access to a national distribution and servicing network ensures that we are able to service our business from a wide range of choices, ensuring you get the best possible services.